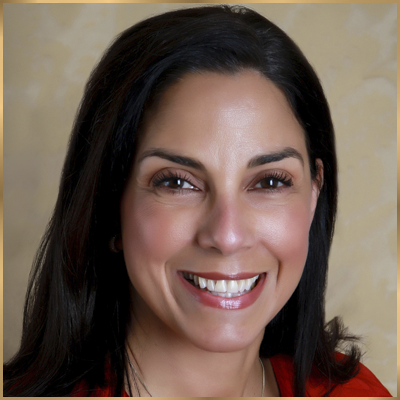 Lisa VitielloLicensed Real Estate Salesperson
Tel: 5184669083 | Email: [email protected]
Address: 3065 Route 50, Suite 59, Saratoga Springs, NY 12866 | Company: Equitas Realty
Tel

:

5184669083
Email

: [email protected]
Company

:

Equitas Realty
Address

:

3065 Route 50, Suite 59, Saratoga Springs, NY 12866
Lisa brings 30 years of experience in the hospitality and service industries to Equitas Realty. When contemplating a career transition, Lisa thought her skills would translate well to real estate where she could also fully utilize her love of working with people and solving problems with a "can do" attitude and a smile.

Over the years, Lisa honed her expertise at hotels and restaurants in all five New York City boroughs, including The Doral Park Avenue and The Lowes Regency Hotel. Customer service was paramount and quality offerings were a trademark at each establishment.

Her drive, determination and strong work ethic will relate well in the real estate industry to bring buyers and sellers together.

A native New Yorker, Lisa and her family moved to Saratoga Springs in 2003. She lives in the downtown historic district with her four children and two dogs.
Outside of work, her interests include cooking, photography, the outdoors and exercise.